A History of Family Traditions
Contact Us For Grief Support | Pre-Arrangement Planning Is Available

We Welcome Our Family To Your Family's Legacy - Claude J. Edney Jr.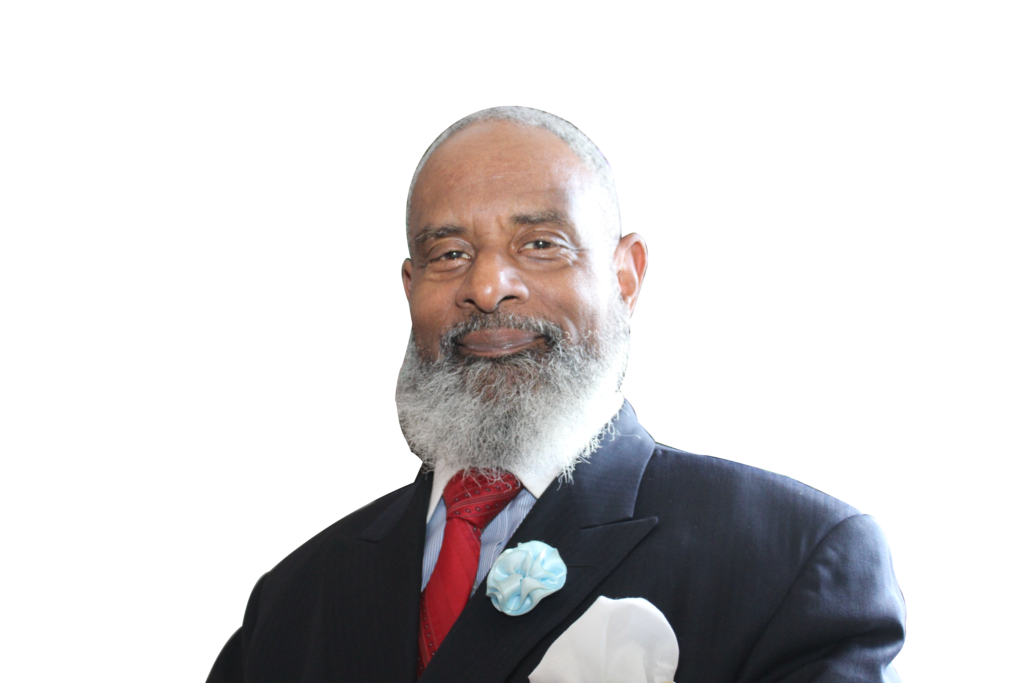 If more information is needed about a particular service please do not hesitate to call, email , or text us at the numbers provided below in the "Visit US" section.
To search for current or past memorial web pages for loved ones, please use our search bar option, at the very top of the page near the magnifying glass icon
You can also view memorial web pages for loved ones in the "In Memoriam" section located in the top menu
Thank You



CHARLES EDWARD
"LIL SONNY"
JONES, JR.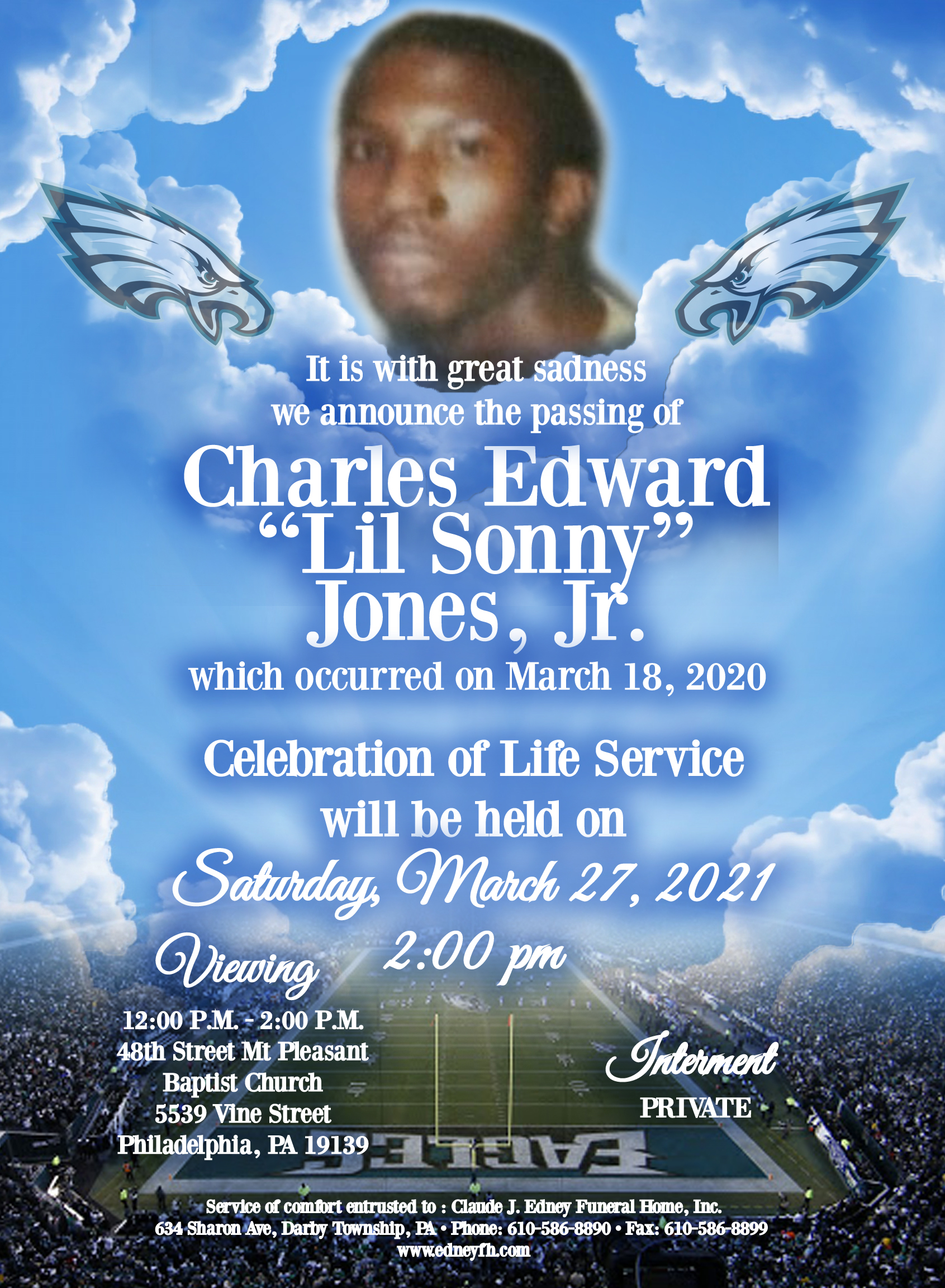 IN MEMORIAL FOR PRIVATE SERVICES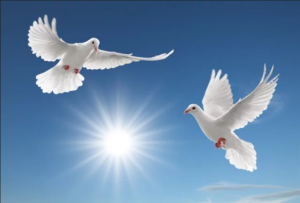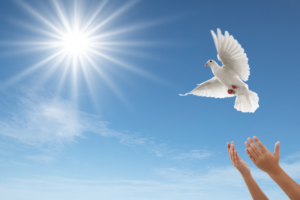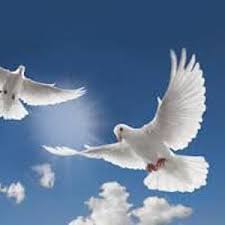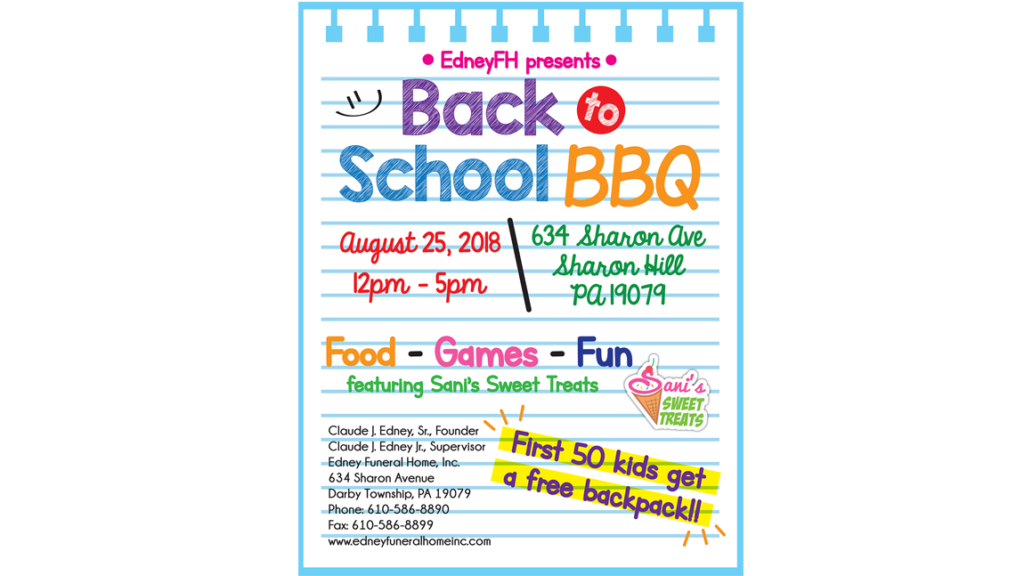 Our Back 2 School BBQ was a lot of fun with face painting, games, music, and even free book bags for the kids. Keep in touch for details on this years' event!!
Make sure you come visit us often to stay up to date on all the events so we do not miss you. We will update the information for event location and times here on the site as well!!